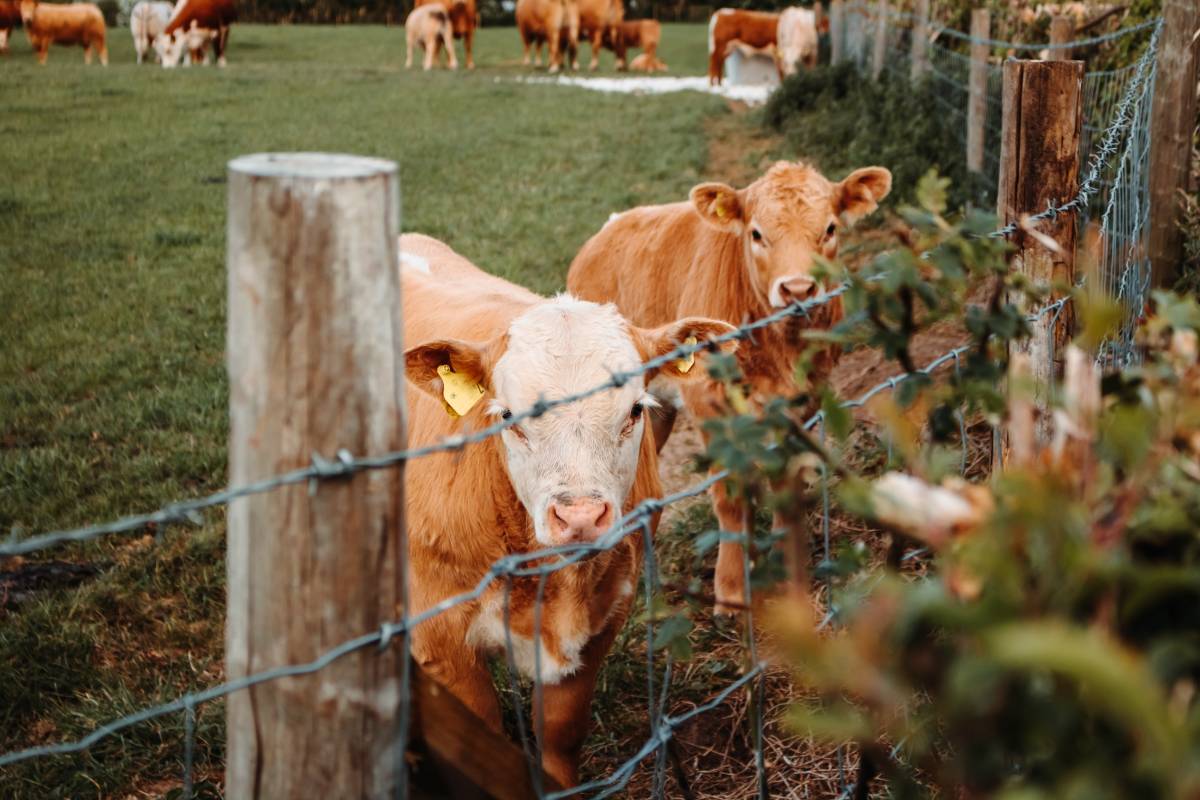 Save money and improve profits
Choose grain-roasted feed for healthier livestock
Do your livestock have a hard time digesting soybeans, corn, barley, and more? If you're tired of spending so much money on pretty feed and are looking for nutritional products and results from your animals, grain roasting may be the perfect solution for you.
Save money by buying less feed and make more money through healthier, happier animals. Your livestock will experience:
Better reproduction

Less health complications

Production of more milk

Healthy weight gain

A tasty aroma from the grain, even on hot summer days

Purified grains and less toxins in their feed
And more!